10 ways to become a highly productive person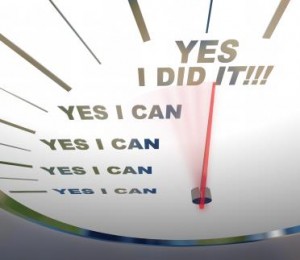 Author : Carlo de Bruin
10 ways to become a highly productive person
Of all the gurus of productivity and efficiency we know, these ones completed with my own experience, will work the best. If you follow this you can achieve, not only a lot more but achieve things you only dare to dream of right now.
Set up a daily routine!  When you wake up exercise or meditate first. Your exercise could be running, fitness, yoga or just a walk. Just do it to get enough energy for the rest of the day.
Plan your work the day before!  One hour of planning saves at least three hours of execution.
Step by step!  Make a step by step plan that moves you to consistent action.
Focus!  Focus on one thing at a time. It's better to do and finish just a couple of things, than not end a lot of things.
Measure your progress!  If you plan to reach out to 10 people each week, see if you can make it fifteen and see what it does for your business.
Celebrate your achievements!  Take time to enjoy your success. Go out for the weekend once you achieved your success. Tell yourself what is needed for celebration.
Get a clear and compelling vision!  Keep that vision in mind if you plan your work. You will not become schedule centred but principle centred.
Plan backwards!  Put the end in your mind. Ask yourself what it takes to get there. Plan this year by year, month by month and day by day.
Execute your priorities!  Your life will only change if you do plan. There is no greater force than just doing it. Make mistakes and don't be afraid to do so. Learn from your mistakes and improve your performance.
Don't waste time!  If you watch television for three or four hours a day bring it back to a maximum of one hour. If you spend more than half an hour a day on social media bring it back to 30 minutes maximum. Spend time on your e-mails only twice a day.
Lots of success with the implementation.  Carlo de Bruin  Titan Strategy Consulting
Go to www.titanstrategyconsulting.com  to subscribe for a free weekly improvement programme.